Setting-Up Your Utilities in Houston
Setting-Up Your Utilities in Houston
Electricity
In Houston, and throughout Texas, we have a deregulated electricity industry. One company (Centerpoint Energy) owns the infrastructure.  However, there are a multitude of companies from which you can purchase your electricity. This allows you to shop for electricity in an open market for the lowest rate and/or a provider who delivers electricity from sources you prefer, like from green technologies.  Visit powertochoose.com to get started.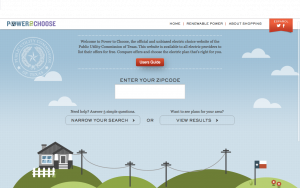 Gas
Gas is supplied directly from Centerpoint Energy for most households in Houston.  Contact them via their website at centerpointenergy.com or call 713-659-2111.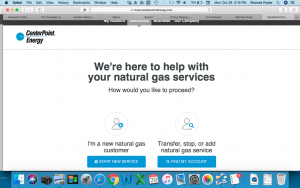 Water and Garbage Service
Water and Garbage Service is provided by the City of Houston for most Houstonians.  Smaller towns or cities (such as Bellaire, or the City of West University) provide these services through their individual localities.  For City of Houston Water Service, visit houstonwaterbills.houstontx.gov or call 713-371-1400.